VET TAILS PROJECTS
Our mission is to provide veterinary care to communities that truly need it. Although we offer free veterinary services to any animal in need we also have specific projects to tackle bigger, complicated projects such as neuter campaigns or training for local staff.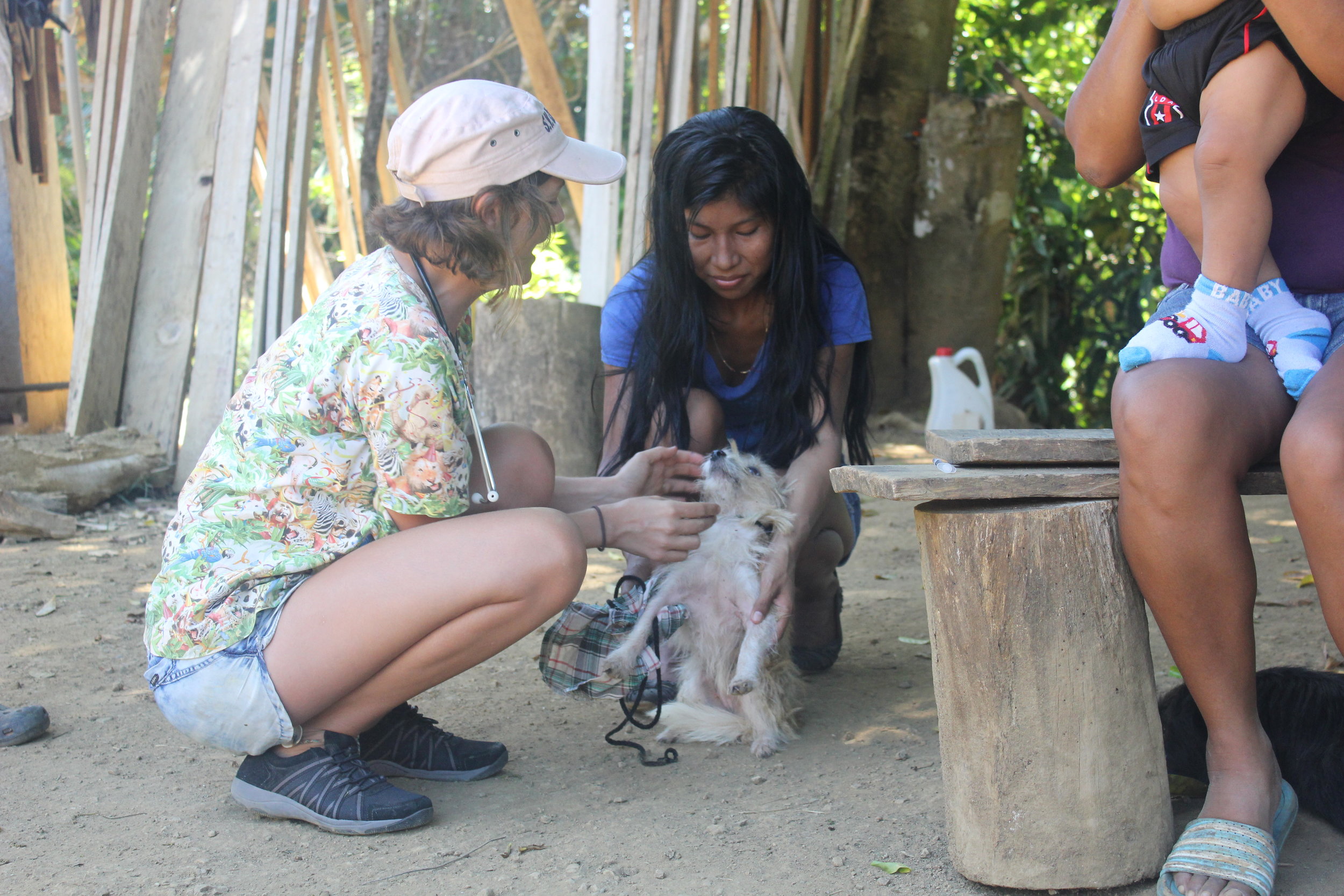 THE STREET DOGS OF GOLFITO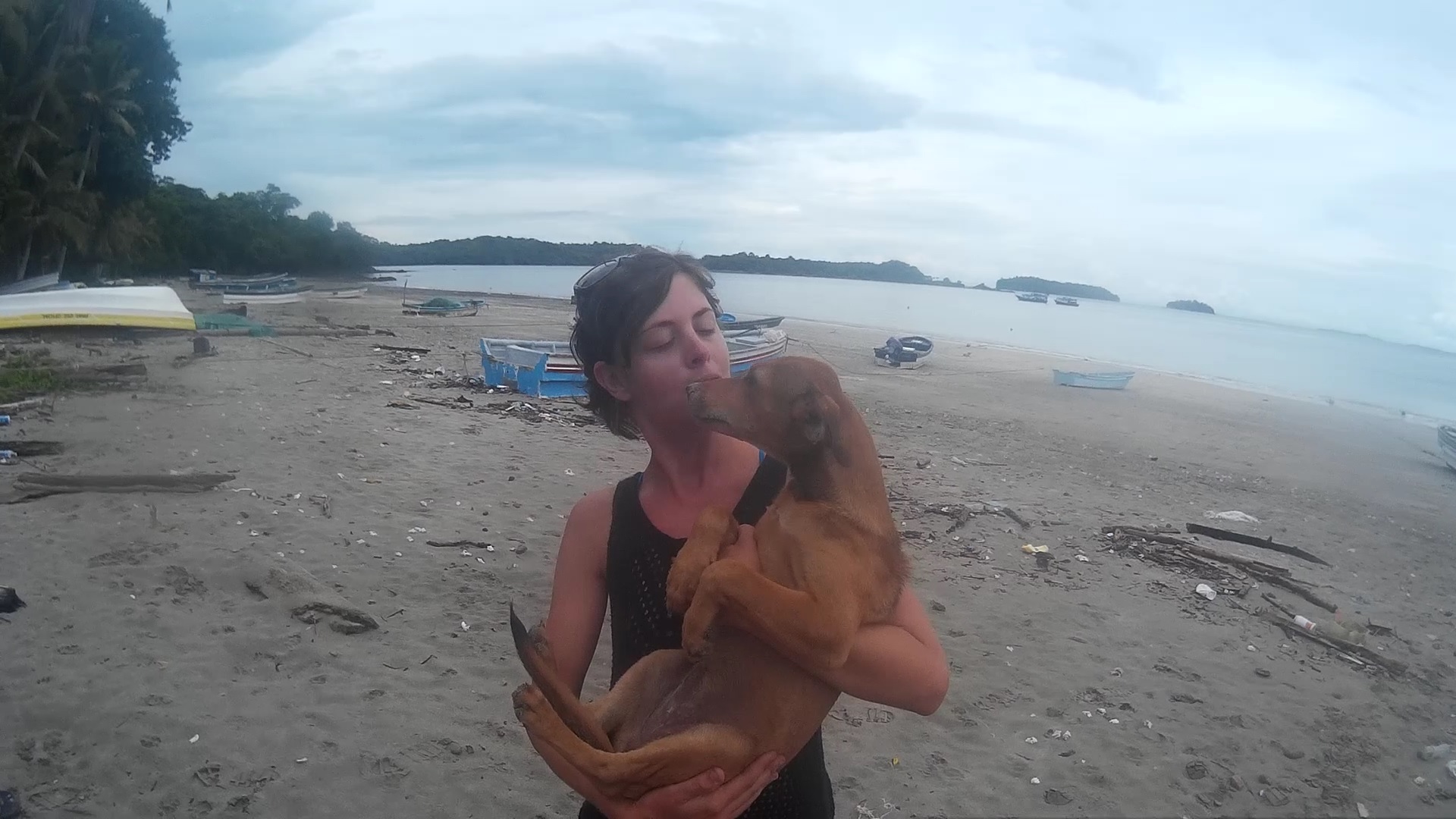 MISSION: NICARAGUA
In May 2019 we provided vaccinations, treatment and surgery to over 150 animals through out Nicaragua! We worked with local organizations and communities to host four different campaigns, in three different locations. Not only was Jim learning the ropes on board but in a mobile veterinary clinic too!!! Find out more about the fun we had helping animals in Nicaragua
MISSION: THE STREET DOGS OF GOLFITO
From November 2017 to March 2019 I worked with local Costa Rican veterinarians and communities to organize over ten campaigns in Golfito and the surrounding communities to help reduce disease in the cat and dog population, through the provision of free or discounted neutering. This had the wonderful knock on effect of reducing the harm of domestic animals on wildlife and helps improve the conditions for the humans living in the area too.
COMPLETED MISSION: PEARL ISLANDS
While visiting the Las Perlas Islands (Pearl Islands), located off the Pacific Coast of Panama, we identified a major problem for the animals of the area - overpopulation. We quickly realized the only way to make a true and lasting change for the animals and the communities in which they live was to to perform a neuter campaign. In August of 2017 we provided treatment for 118 animals in the Las Perlas Islands, including performing over 50 spay and neuters!
CHUFFED ADVENTURES
Not only are we helping animals, sailing the world and experiencing amazing new adventures... we are filming it all too! Our Chuffed Adventures are available for your viewing pleasure for free, but if you would like to provide long term regular support becoming a Patron can assist us with our Mission to provide veterinary care where ever we go!